ICT Award enters the evaluation stage, Facilization's CEO elected chairman of the jury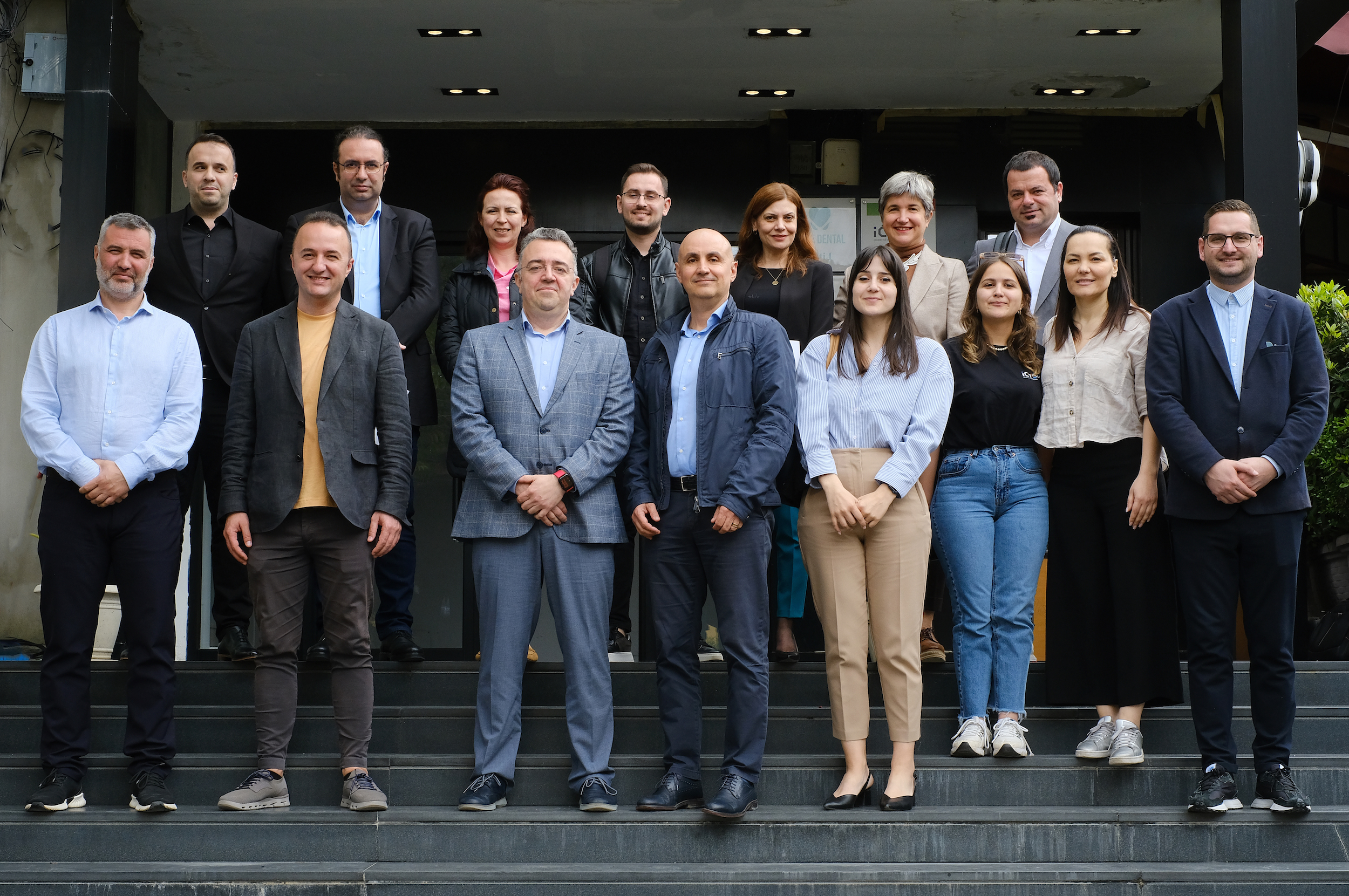 At Facilization, we have made innovation a crucial aspect of our day-to-day activity, by constantly seeking new and innovative ways to improve our processes, products, and services and provide our customers with the highest quality solutions and experiences possible.
That's why we chose, for the 6th consecutive year, to be an active part of the ICT Awards, an exciting event, recognizing and promoting the new talents, professionals, and innovative projects in the ICT field.
On Tuesday, the 11th edition of the Albanian ICT Awards officially kicked off, with a panel of judges composed of the most prominent names from various industries related to ICT. They were presented with over 150 applications and 117 innovative projects competing for the top prizes! It's inspiring to see the number of applications increases each year, as a promise for a brighter future for the innovation #ecosystem.
We're pleased to announce that Gjergji Guri, founder and CEO of Facilization, as well as a member of the ICT jury for 5 years, has been unanimously elected as the new chairman of the jury.