Monetize through Seamless and Secure Payment Integration
In today's instant economy, consumers know what they want and they want it now. Financial institutions are expected to adapt their payment strategy and match consumer's demands for instant experiences. Facilization has been at the forefront of the payment industry trends by unleashing innovation through its proprietary payment integration-ready hub for financial institutions and the implementation of market-leading solutions like Oracle Banking Payments  Our suite of solutions enable financial institutions to process payments 24/7, connect to traditional and alternative payment networks, utility providers whilst significantly reducing customer acquisition and  transaction costs, as well as grow your customer base exponentially without investing in costly branch and ATM infrastructure.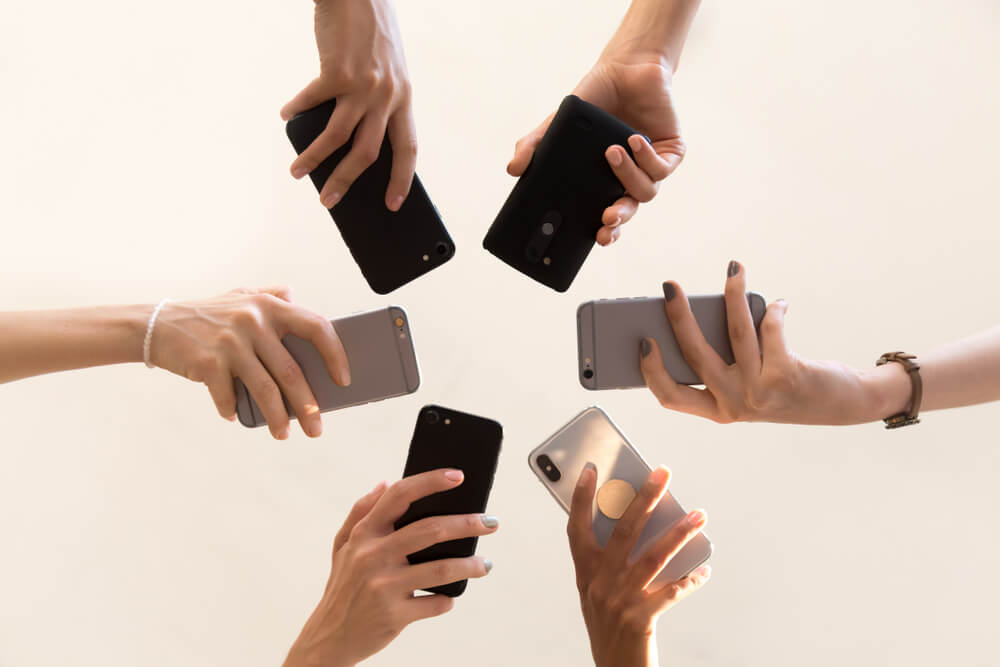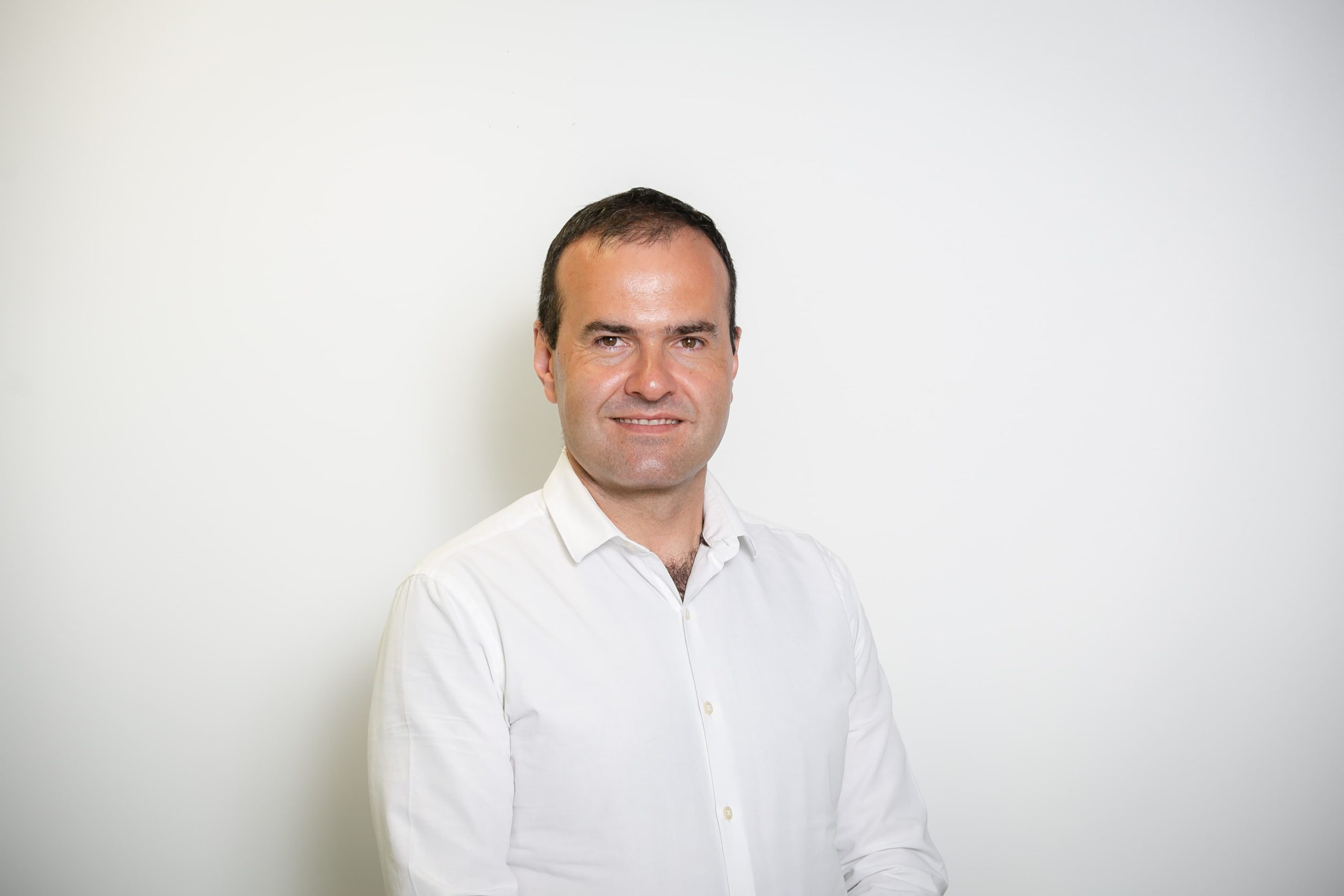 Elton Leka
Solution Architect
Expertise: Banking Apps
As a Solution Architect at Facilization, Elton plays a crucial role in leading the Flexcube team via management of the end-to-end life cycle of requirement gathering and their analysis. Also, he has a vital role in designing and proposing solutions that are built to satisfy the bank requirements, through parametrization and customizations of the banking systems or through integrating them with external systems.
Read more
Contact Me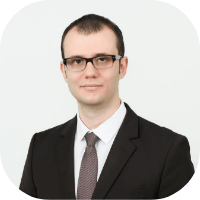 Gerti Mitre
Director, Sales and Account Management
Expertise: Banking Apps
Gerti joined Facilization in 2012 as the Consulting Service Manager and has since played a leading role in projects, guiding our teams from evaluation to conception
Read more
Contact Me