Accelerate Sales Growth with a Single Low-Code Solution
Facilization has been implementing internationally recognized CRM systems such as Creatio to financial institutions in Europe. For Creatio CRM, Sales or Marketing, our services include consultation, custom implementations, support, and training, customized to your company's specific business processes, and needs. The secret to our success is simple: we adapt our solutions to your business model, market, and industry.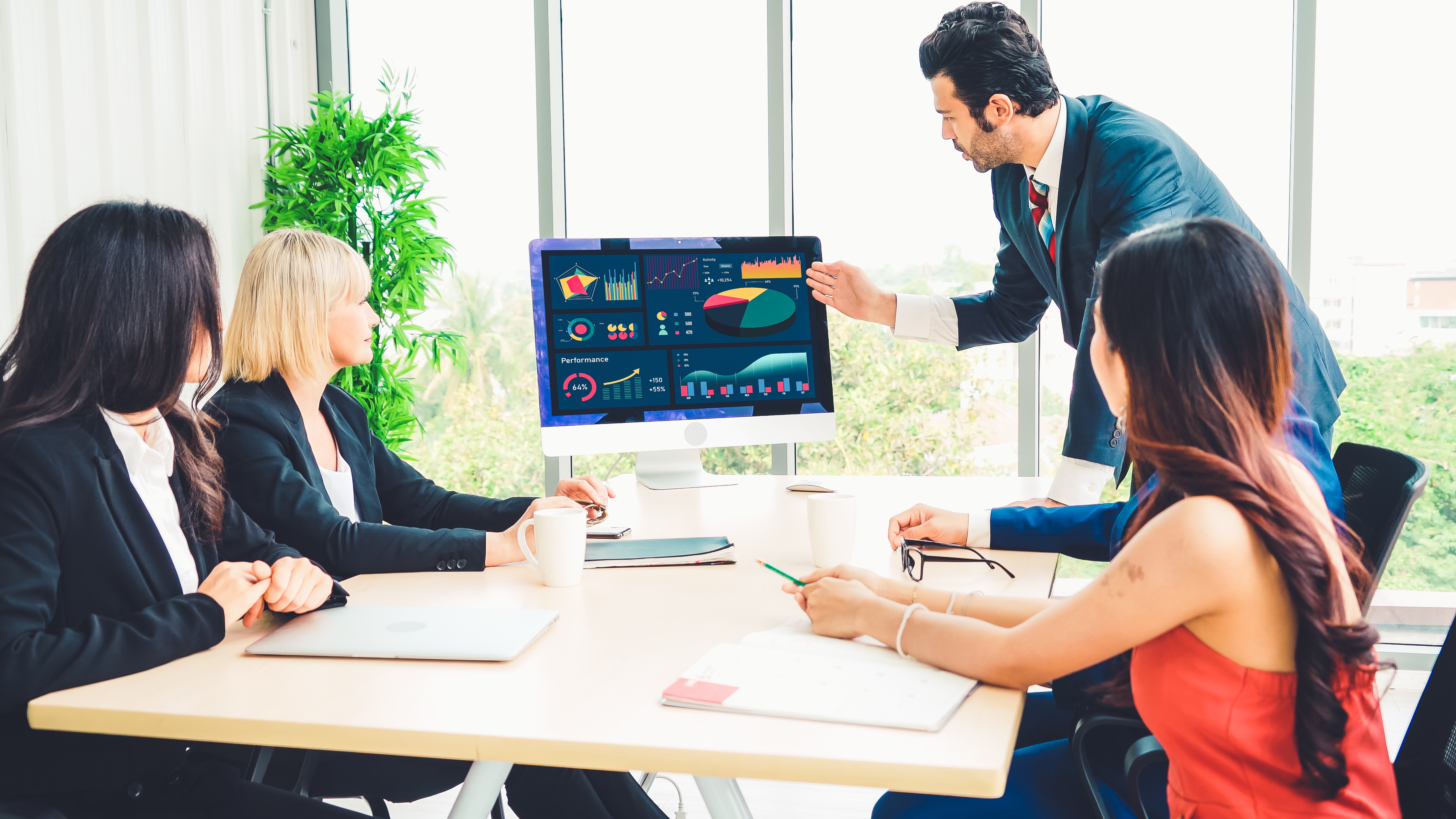 Creatio CRM
Accelerate and align your sales and marketing teams by utilizing a seamless lead-to-revenue process via a unified platform. Enabling total control over the customer journey with a 360° customer view and create better customer relationships, more leads, and better customer retention.
Back to Top
Creatio Sales
With Creatio Sales module you can efficiently manage the complete sales cycle-from lead to repeat sales- and automate sales processes of any type, for all organizations.
Take advantage of Creatio's intelligent goal-setting, forecasting, and analytics functions which allow for viewing up-to-date sales metrics – from general company-wide indicators to territory, team, and individual metrics.
Back to Top
Creatio Marketing
Organize your customer journeys and accelerate lead-to-revenue with Marketing Creatio, a holistic marketing automation system that lets you create and manage multi channel marketing campaigns to deliver the most personalized customer experiences. Reach your audience with the right message, at the right time.
Back to Top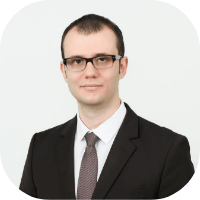 Gerti Mitre
Director, Sales and Account Management
Expertise: Banking Apps
Gerti joined Facilization in 2012 as the Consulting Service Manager and has since played a leading role in projects, guiding our teams from evaluation to conception
Read more
Contact Me
Gerd Hado
Director, Business Development and Marketing
Expertise: Banking Apps
Gerd joined Facilization in 2021 as the Business Development and Marketing Director. In his current role, he leads our Business Development and Marketing team in developing new strategic partnerships and business opportunities across Europe.
Read more
Contact Me