Turnkey Regtech Solutions for Your Peace of Mind
F-Analytics is an integrated set of functionalities that delivers accurate, streamlined and automated regulatory capital calculations and consolidate key regulatory capital data. Utilizing embedded formulas, it performs regulatory capital calculations for Basel I, II, and III, covering credit risk, market risk, concentration risk, liquidity risk and operational risk. It also produces the liquidity coverage ratio (LCR) and the net stable funding ratio (NSFR). The calculation templates are fully maintained, so as the regulations change, managers can be confident they remain compliant.
F-Analytics Basel
F-Analytics Basel offers a complete solution to automate the calculation of capital requirements for Credit Risk which can be used in conjunction with the stress testing module in accordance with the Basel Framework established by the Basel Committee on Banking Supervision (BCBS) and local Capital Adequacy Regulations enforced by more than 50 Regulators. It is trusted by over 10 European banks. This solution allows you to be confident that your regulatory requirements can be met.
Back to Top
F-Analytics IFRS9
Facilization's F-Analytics IFRS9 modular solution is built to automate reporting obligations in compliance with the accounting standards published by the International Accounting Standards Board (IASB), including impairment calculations, and to provide additional analysis insights on impairment drivers, stage allocations, intermediate and final results.
Back to Top
F-Analytics FATCA
A holistic and automated solution that addresses The Foreign Account Tax Compliance Act (FATCA) Reporting Requirements and acts as a bridge between regulatory requirements and technology to meet U.S. Internal Revenue Service (IRS) reporting compliance.
Back to Top
F-Analytics OREM
Collect, report, analyze and consolidate operational risk events across your organization to have a consolidated view of Operational Risk exposure, its mitigation and reporting in accordance with the Basel Framework established by the Basel Committee on Banking Supervision (BCBS).
Back to Top
F-Analytics LCR
Get the most accurate results for your liquidity compliance structure and reduced cost of capital. Leverage the F-Analytics LCR data management platform to consolidate results for the liquidity coverage ratio (LCR) , ensuring accurate, streamlined, and comprehensive liquidity compliance for Basel III.
Back to Top
F-Analytics NSFR
F-Analytics NSFR tackles one of the Basel Committee's key reforms to promote a more resilient banking sector. It allows your organization to maintain a stable funding profile reducing the likelihood that disruptions to your bank's regular sources of funding will erode its liquidity position in a way that would increase the risk of its failure and potentially lead to broader systemic stress.
Back to Top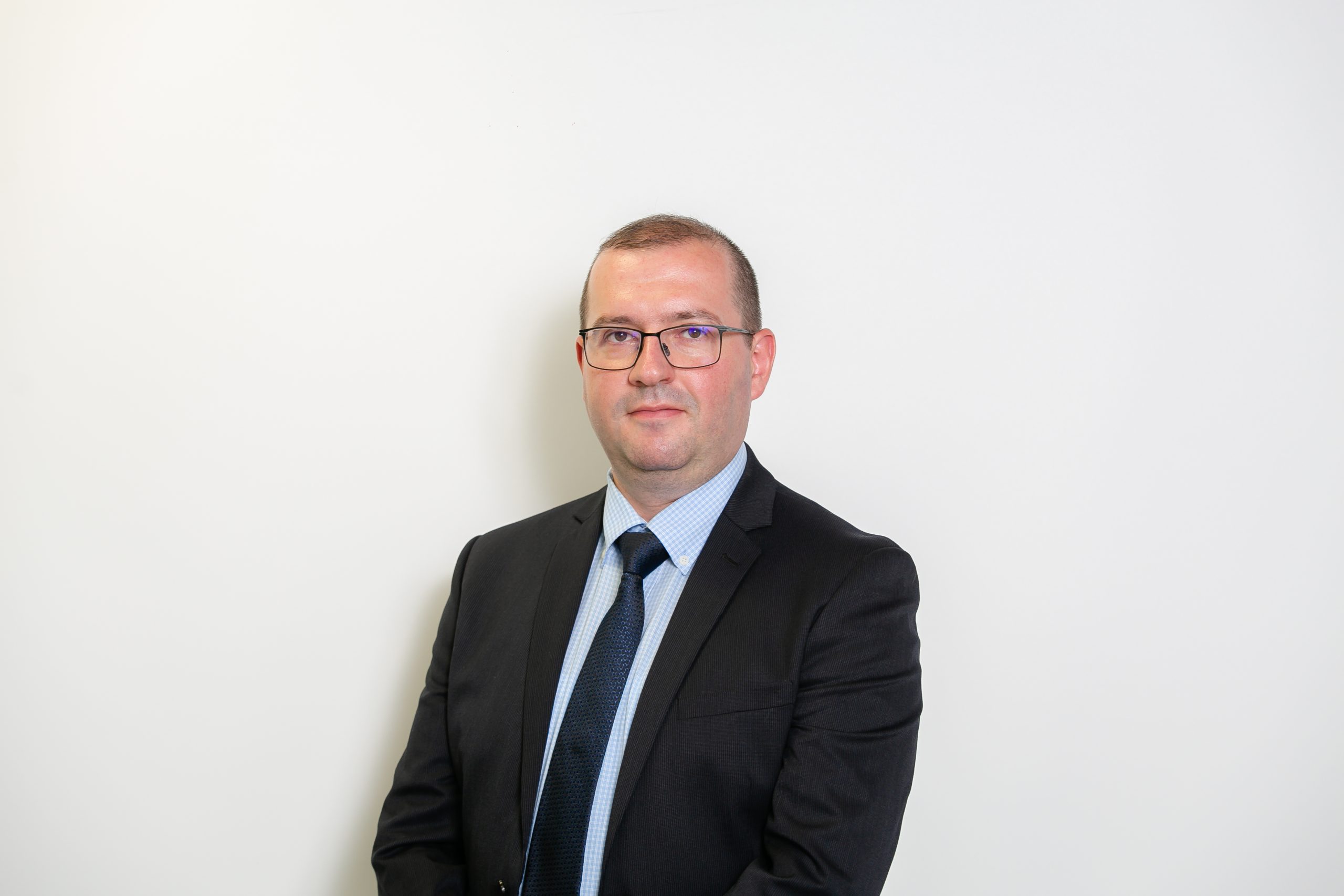 Roald Gjermani
Director, Facilization Applications
Expertise: Banking Apps
In his current role as Head of Facilization Applications Department, his focus is to orchestrate the development, modernization and implementation of Facilization Applications with a focus on the area of Regulatory Reporting.
Read more
Contact Me
Gerd Hado
Director, Business Development and Marketing
Expertise: Banking Apps
Gerd joined Facilization in 2021 as the Business Development and Marketing Director. In his current role, he leads our Business Development and Marketing team in developing new strategic partnerships and business opportunities across Europe.
Read more
Contact Me